"A" Program Eastman HEAT
---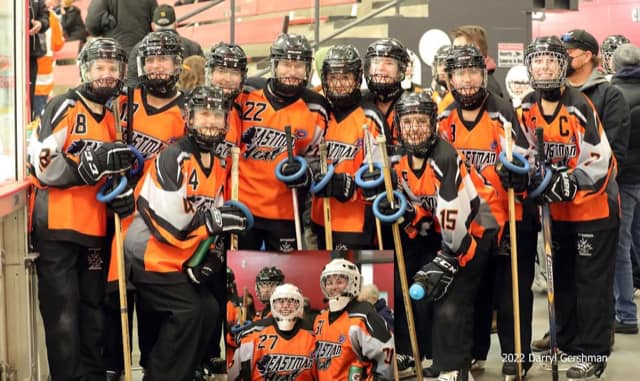 "A" Tryouts will be centralized this year. More details to follow.

These tryouts are for:

U14A, including High Performance (HP)
U16A
U19A

Cost will be approximately $100 per player for 4 tryouts. Payment made via e-transfer to Eastman Treasurer.

Players need to register in order to attend. Registration Link is available in the drop down menu under A Program.

Registration deadline is TBD
Here is a Draft Policy for the A U14,U16,U19 Program that will be used as a guideline
Any questions, please contact Eastman_Heat_Ringette@outlook.com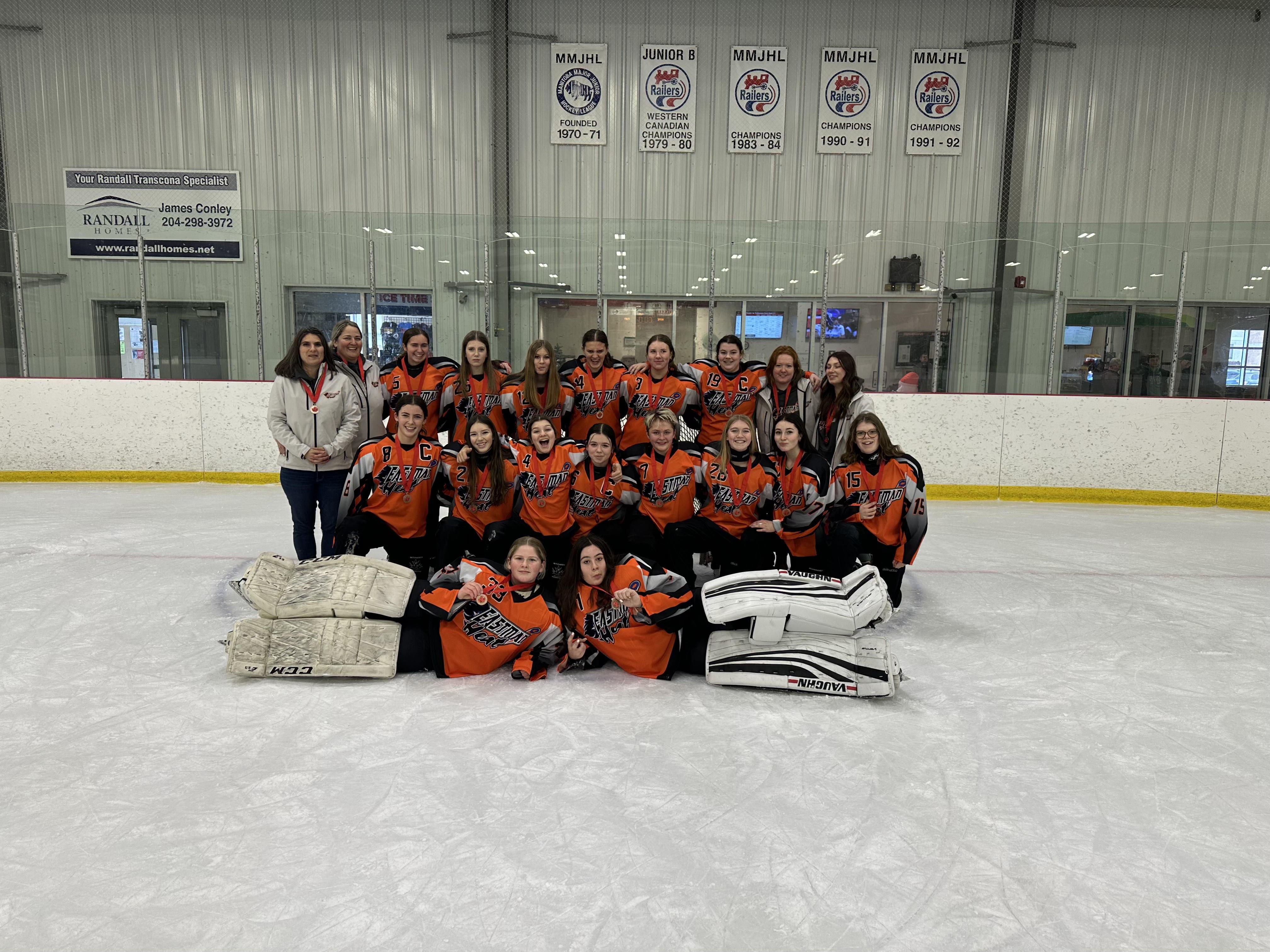 Coaches!!
The Eastman Ringette Association accepts applications for the position of Head Coach and Assistant Coach for the Eastman Heat A Ringette program.
The Eastman Heat Program is committed to developing elite teams and players that can succeed Provincially and at Westerns, in a positive, supportive, motivational and fun environment.
If you are interested in applying for the position of Head Coach or Assistant Coach for a Eastman Heat Ringette team, from levels U14A, U16 A, and U19A please submit a detailed Coaching resume, with your preference of Head Coach or Assistant Coach and age group preference.
Qualifications
All successful Coaches and bench staff must be enthusiastic with excellent communication skills and have completed Community Sport Initiative (CSI), CI Coaching Clinic (Certified by Jan 15), Respect in Sport, Bench Staff Code of Conduct, and Making Ethical Decisions. All bench staff must be registered with Ringette Manitoba by January 15, 2023.
All coaching resumes must be submitted by August 1st, 2022.
Apply to: Eastman Heat A Ringette